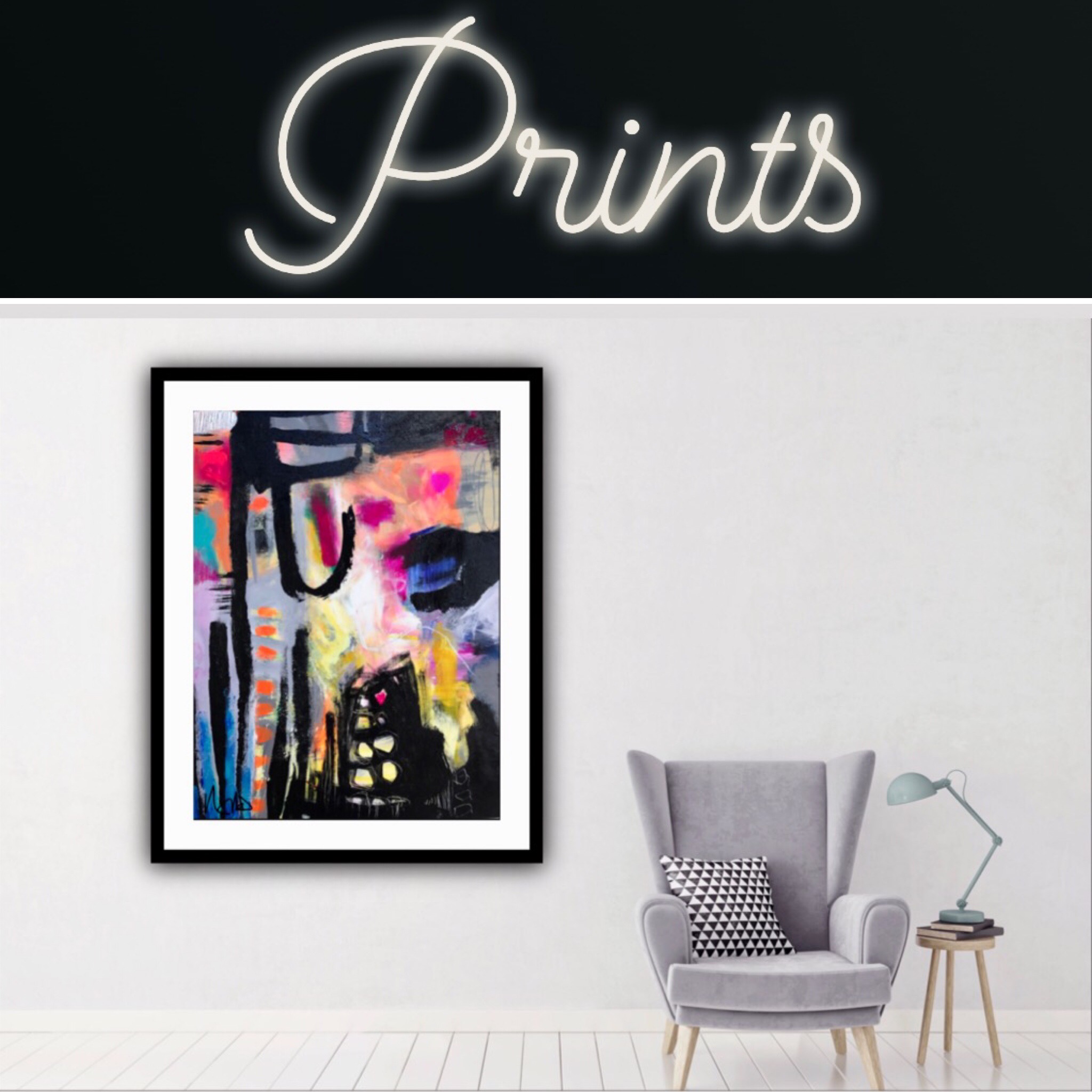 Limited Edition Prints
Custom giclée prints have arrived— a more accessible and affordable option to bring vibrancy and beauty into your home or office!!!
Each ::original work:: has been professionally photographed and (10) gorgeous LIMITED EDITION prints will be released, while supplies last.
Once each item is out of stock, zero copies will be made available— no exceptions. A certificate of authenticity with print # and a personal note with an original artist signature is included with every purchase.
All prices are listed in $USD and insurance/ shipping anywhere in the world is included with your order at no additional charge. Your artwork will arrive in a tube and is frame-ready.
Please allow 2-3 weeks for processing and delivery.
NOTE — "Portal" "Pink Moon" "Primitive" and "Hidden Depth" are all SOLD OUT as prints and no more will be released at this time . Thank you ♡
Only 10 available
Only 10 available
Only 10 available
Only 10 available
Only 10 available
Only 10 available
Only 10 available
Only 10 available
Only 10 available